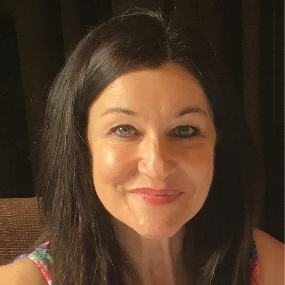 Caroline Fletcher is ministering here on Sunday 24th July.
Caroline will bless us, with the Word of God. Caroline has been a Elder of FCF for many years and is a valuable part of our team.
Precious Ones is an initiative from Caroline that blesses mothers and babies in Grace Christian Centre each week.
Because Caroline has a heart for people.
Caroline has an awesome testimony of how good Father God is, how He has blessed her and her family.
Please bring a friend you will all be blessed.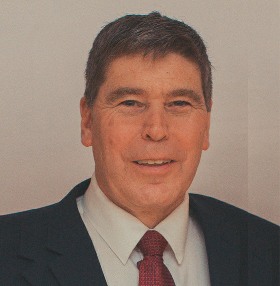 Pastor Geoff Samways is ministering here on Sunday 31st July and
Sunday 7th August.
Geoff spent 23 years in the Royal Navy, where he became a Christian in 1982.
When Geoff left the Navy in 1999, he worked at Boscombe Down for the MoD for 6 years before becoming full time
Administrator and Assistant Pastor
in 2005 at FCF.
Geoff and his wife Julie are both elders of FCF.
Geoff is also a Trustee for Cornerstone.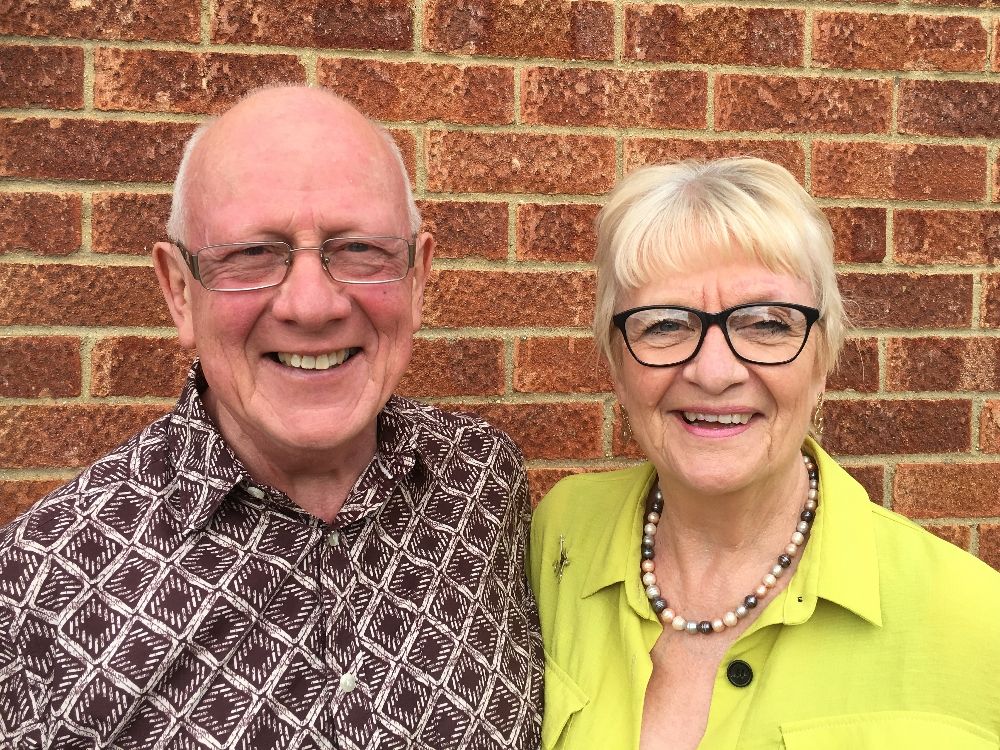 John and Sue Whitehouse are coming to minister here on Sunday 18th September.
The former directors of Richard Roberts Ministries in the UK. John and Sue Whitehouse will be at FCF to bless us and heal the sick.
Be encouraged to bring the sick and needy along to receive a healing and a blessing from The Lord.
Start praying about who you can bring to this day of healing and blessing.
Both John and Sue operate in the same anointing that Oral Roberts did and Richard Roberts does now.





Why we Pray for the Peace of Jerusalem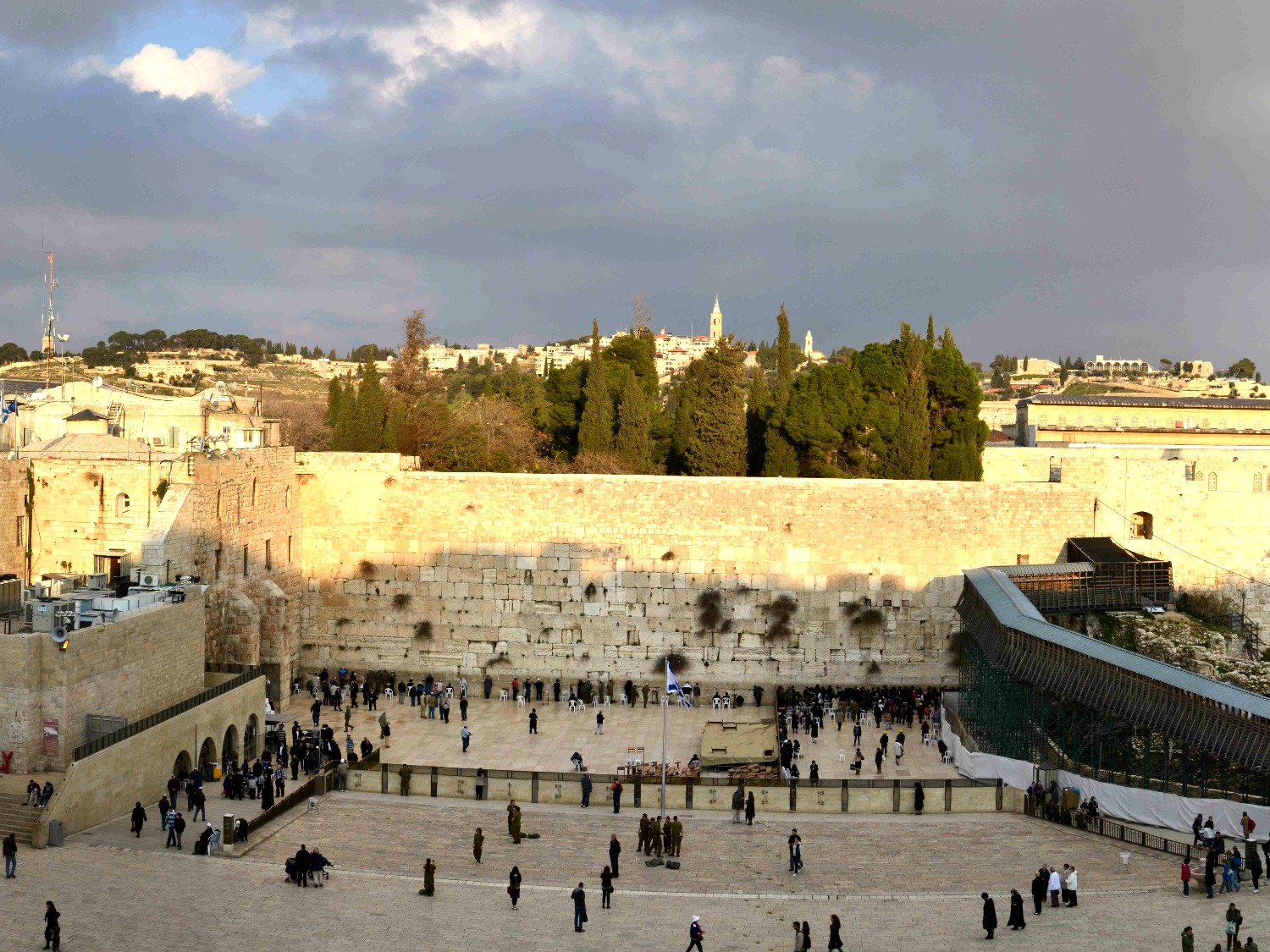 Psalm 122:6 tells us that God wants us to be asking the Prince of Peace for peace in the City of Peace, Jerusalem.
We also have a specific mandate from God at this church.
In the summer of 1998, many of us went to the "Be Not Silent" conference about Israel at Cranborne in Dorset.
It was for this conference that Batya Segal wrote the song
"On Your Walls O Jerusalem".
Watch it here
Photo - The Western (Wailing) Wall in Jerusalem.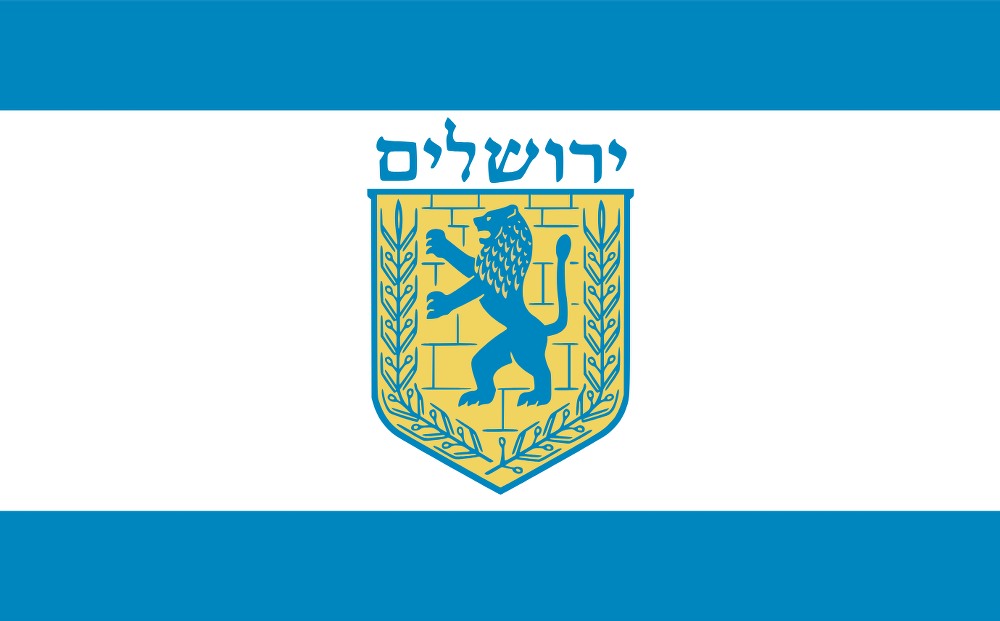 Later, on the 20th of October 1998 we went to a
follow-up day conference in Bournemouth.
At that conference God spoke to Pastor Stephen and gave this word.
"I want you to pray for the peace of Jerusalem every Sunday".
So from that following Sunday, October 25th, we have prayed for the Peace of Jerusalem every week in church, and in our personal prayers.


Photo - The Flag of the City of Jerusalem.


Our Team at FCF
Pastors Stephen and Janet with Our Team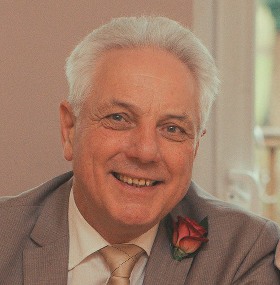 Stephen Wood
Pastor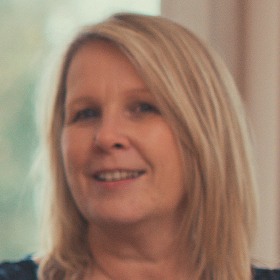 Julie Samways
Elder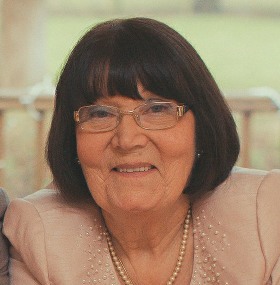 Janet Wood
Pastor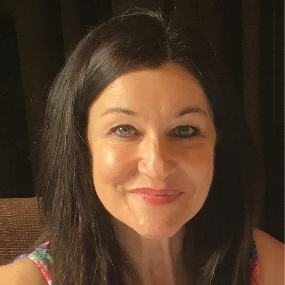 Caroline Fletcher
Elder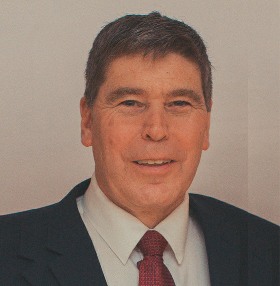 Geoff Samways
Assistant Pastor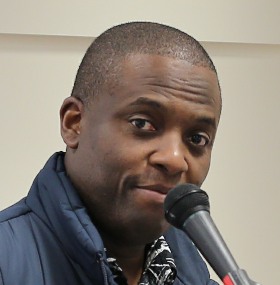 Roy Hooper
Worship Leader




Contact Us
Call us on 01985 217613
Sunday Service
Time: 10:30 .a.m.

Location: Grace Christian Centre (GCC)
1 Woodcock Industrial Estate
Woodcock Road
Warminster
BA12 9DX

Opposite Kingdown School

Check out the Google Map below.

Home Groups
Wednesdays and Thursdays
@ 7:30pm
Various locations
(Call for Venue)