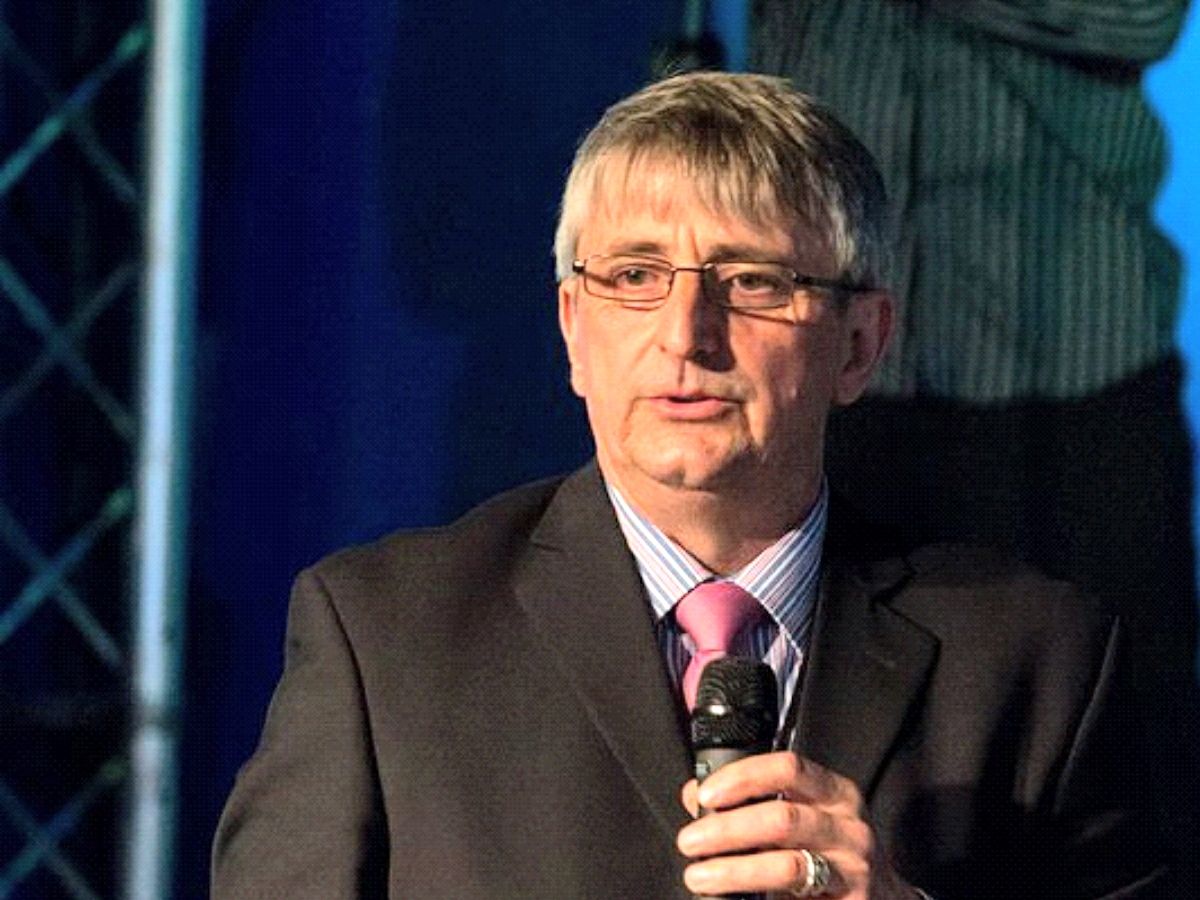 Andrew Prescott 10:30am
in GCC on Sunday
11 October 2020

Andrew works for Kenneth Copeland Ministries Europe and has been on staff there for 20 years, he has fulfilled many roles including prayer minister, prison minister, events co-ordinator and currently with the Partner Relations Team as Ministerial Relations Lead, being the point of contact and support, for KCM Partner Pastors and Ministries.
Andrew is married to Nicky and they have two boys aged 25 and 21.
Following their Marriage in 1986 Andrew and Nicky attended two KCM conventions in Brighton which caused them to step out in Faith and attend Rhema Bible Training in South Africa. On their return to the UK they started a church in the Northwest of England and then moved down to the Southwest to serve as associate ministers for a church in Bristol. Its was from here that Andrew then took the role at Kenneth Copeland Ministries Europe in 2000. Andrew has a wealth of ministry experience to draw from and always seeks to be an encourager to the body of Christ.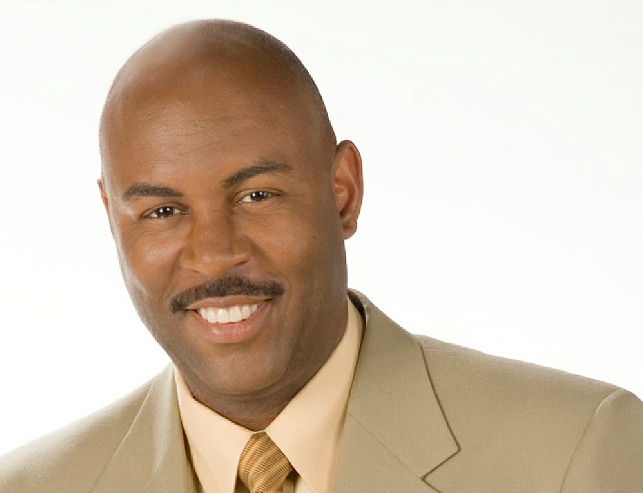 Bishop Keith Butler
Video Message 10:30am
in GCC on Sunday
25 October 2020

Bishop Butler has kindly agreed to send a video message to us here at FCF.
Bishop Keith Butler is the Founder of Word of Faith International Christian Centre in Southfield, Michigan. He has planted churches worldwide, and oversees the
international operations in Bulgaria, Africa and Brazil, the UK churches are in London and Luton. Bishop Butler ministers extensively in churches, conferences and seminars throughout the U.S. and abroad. He places emphasis on instruction, line upon- line teaching, and practical application of God's Word. Pastor Stephen is a trustee of UK churches.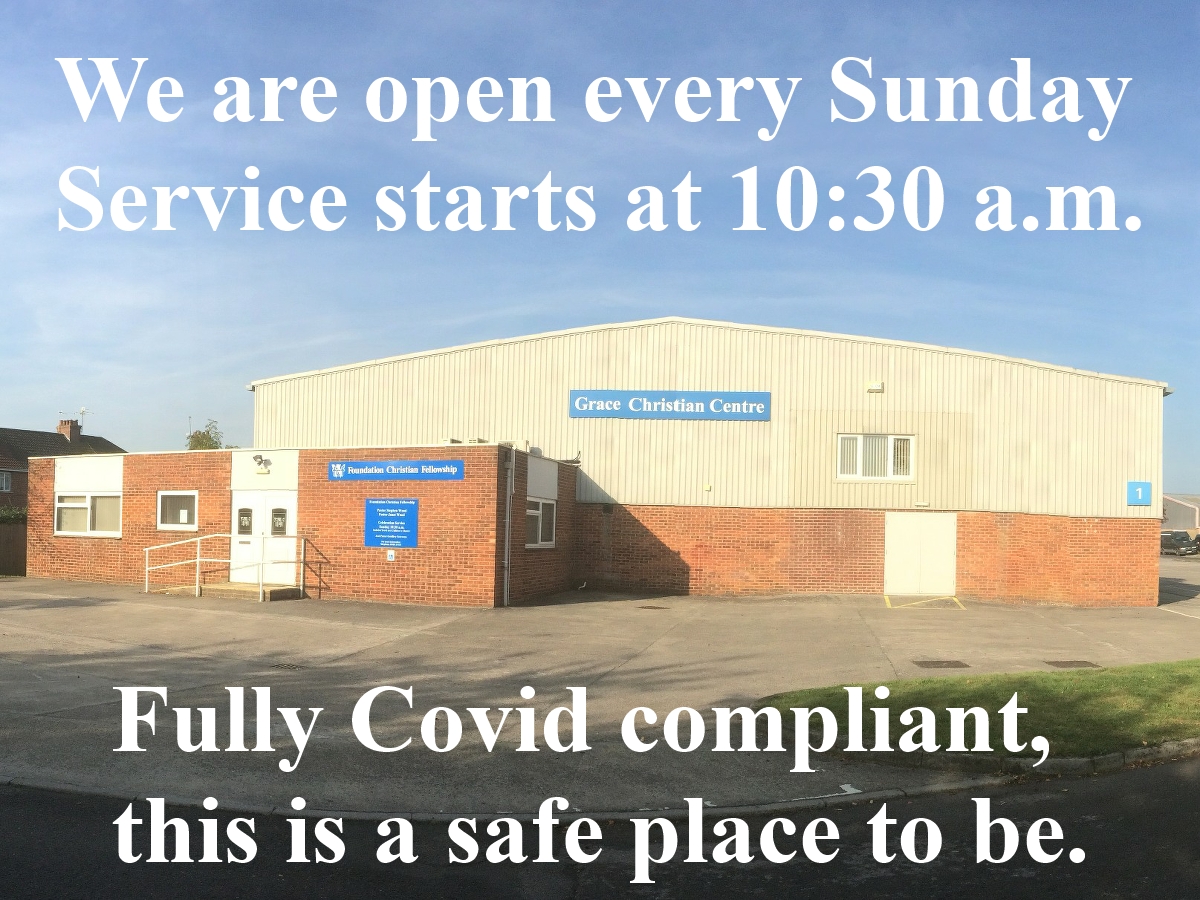 Join us on Sunday
We are fully Covid compliant.
Every measure is in place to ensure that you have a safe and blessed visit.
Each Sunday is an opportunity to worship God and to fellowship with believers.
Please remember your face-mask and expect to enjoy your time in His presence.
God loves you and we love you.




Activities at FCF
We are meeting again as church
but all other activities are presently suspended.
Check our Facebook Page for more information: @FCFWarminster

Why we Pray for the Peace of Jerusalem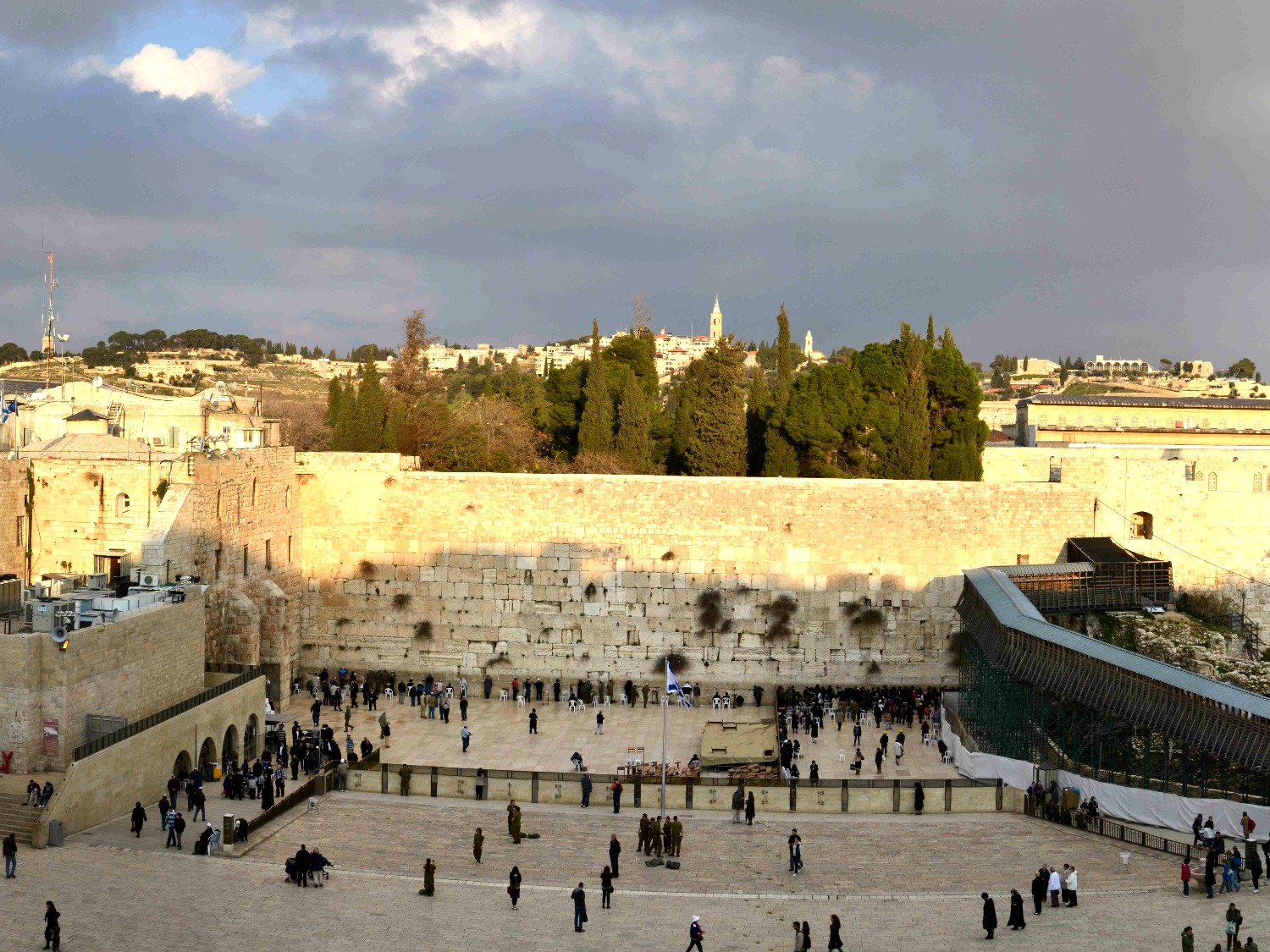 Psalm 122:6 tells us that God wants us to be asking the Prince of Peace for peace in the City of Peace, Jerusalem.
We also have a specific mandate from God at this church.
In the summer of 1998, many of us went to the "Be Not Silent" conference about Israel at Cranborne in Dorset.
It was for this conference that Batya Segal wrote the song "On Your Walls O Jerusalem".


Photo - The Western (Wailing) Wall in Jerusalem.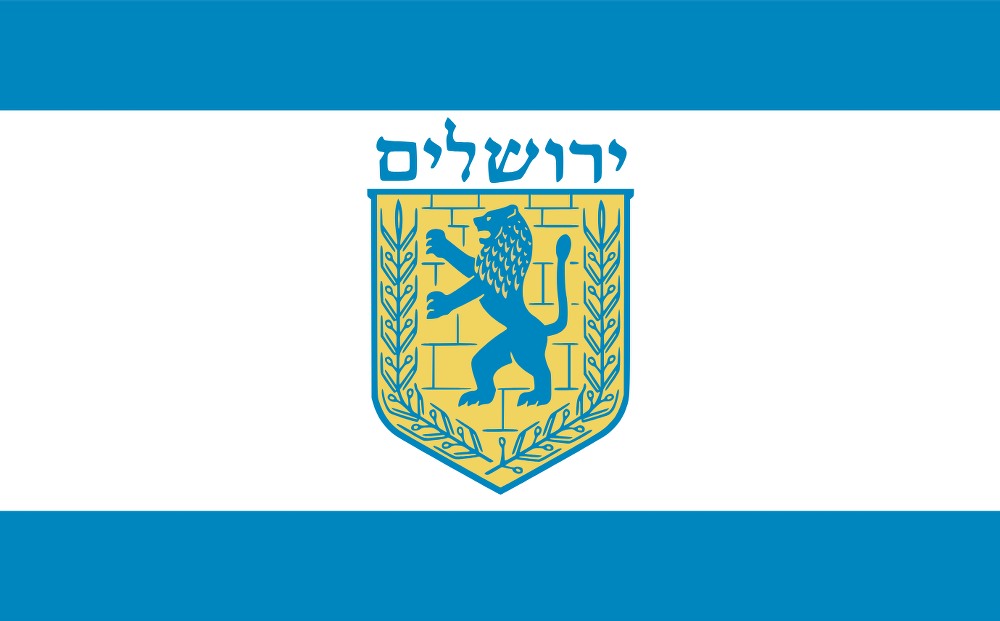 Later, on the 20th of October 1998 we went to a
follow-up day conference in Bournemouth.
At that conference God spoke to Pastor Stephen and gave this word.
"I want you to pray for the peace of Jerusalem every Sunday".
So from that following Sunday, October 25th, we have prayed for the Peace of Jerusalem every week in church., and in our personal prayers.


Photo - The Flag of the City of Jerusalem.


Our Team at FCF
Pastors Stephen and Janet with Our Team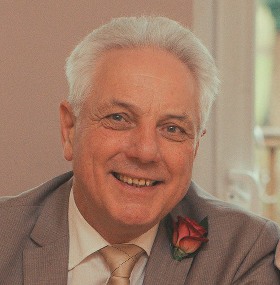 Stephen Wood
Pastor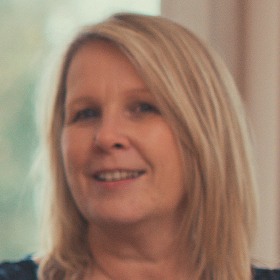 Julie Samways
Elder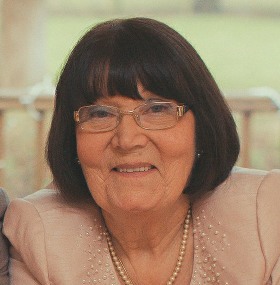 Janet Wood
Pastor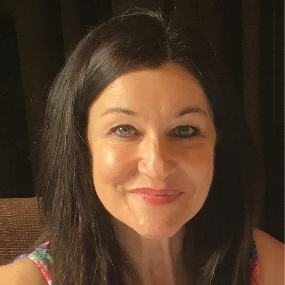 Caroline Fletcher
Elder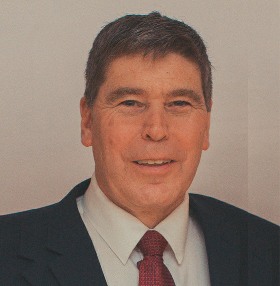 Geoff Samways
Assistant Pastor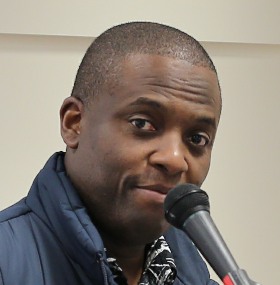 Roy Hooper
Worship Leader




Contact Us
Call us on 01985 217613
Sunday Service
Time: 10:30 .a.m.

Location: Grace Christian Centre (GCC)
1 Woodcock Industrial Estate
Woodcock Road
Warminster
BA12 9DX

Opposite Kingdown School

Check out the Google Map below.

Home Groups
Wednesdays and Thursdays
@ 7:30pm
Various locations
(Call for Venue)