This church - Foundation Christian Fellowship has been registered with the Charity Commission since 1988 with the Charity Number 298891.
We have been fully compliant with all legal requirements for each year since then.

Foundation Christian Fellowship is also registered with the UK Tax Office for the purposes of receiving financial benefit for Gift Aid on donations to The Charity.
Including any donations made online and declared as eligible for Gift Aid.



Child Protection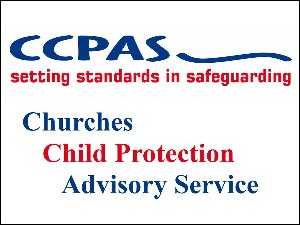 Child Protection.

As a church, we are members of the Churches Child Protection Advisory Service.
All of our children and youth workers have been checked by the Criminal Records Bureau.